Anxiety
Posted by Kelly (Seattle) on 06/07/2016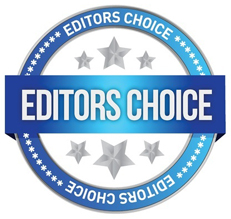 In response to Cat from Nevada's post in the arthritis section regarding anxiety and heart palpitations from MSM
I began after using the MSM gel for my arthritic knees and thumb. I experienced almost immediately within 2 days better movement and no pain in my knee, hip and thumb. On the 4th day I even walked a mile with my grandchildren which I was unable to do since April of 2014. My allergies were gone, and so was brain fog, I felt fantastic and could move around and be normal but? I began experiencing heart palpitations on day 5 and felt quite uneasy. They continued until I became frightened. I wrestled with feeling fabulous or heart problems as I do not like feeling disabled at 56, but have discontinued the product. This morning my walking is worsened, the pain is coming and my allergies are terrible. So extremely sad. I was taking 1/8 teaspoon once a day and had increased to 1/4 2 times a day. Any ideas?
According to the 'inventor' of MSM, Dr. Stanley Jacobs, MSM is a "cholinesterase inhibitor. Cholinsterase is an enzyme that stops excessive passage of nerve impulses from one nerve cell to another."
So if this cholinesterase enzyme is INHIBITED by MSM, then one may develop worsening anxiety, muscle twitching, cramping, and yes, heart palpitations, etc., -- all the symptoms of excess choline or acetylcholine.

I found this out the hard way, experiencing worsening leg cramps, muscle twitching and anxiety.
It may help some who have very low levels of choline, but should be avoided by others.
---