Asthma, Weight Loss, Organ Repair
Posted by GG (Houston, TX) on 01/14/2007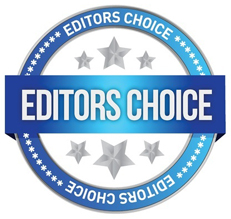 My x pastor used msm when she was a severely asthmatic person. She had Asthma. For years from being allergic to all grasses, she ended up to 300 lbs in the hospital on predizone and dieting constantly on albuterol etc.
In the hospital, a nurse grabbed her and said you need MSM. She started taking like 6 pills a day, lost all the weight. It restored all her organs from the destruction of predizone and is now completely off albuterol. It saved her life!!
I just wanted to let ya;ll know, she has before and after photos and no one can tell her differently!
---