Sleep, Depression and Meditation
Posted by Blue Star (Tennessee) on 05/10/2018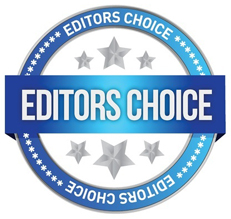 Poor sleep really impacts your quality and outlook on life. For years I have had poor sleep due to back pain, inflammation and was never able to go into deep sleep. Every year about January and February I would have acute SAD.
I found 5 HTP and am really impressed at how my life has improved. I take 2 50mg capsules about an hour before I go to bed. I finally go into a deep sleep and I awake in the morning loving life again. I feel refreshed. I feel like 5 HTP has restarted my serotonin and melatonin production. I feel that I don't need to take every night because now I naturally start to get sleepy, but I still do anyway. My depression is much improved.
Several things I noticed taking 5 HTP. Less is better. Start at 50 mg's. Too much will cause vivid dreaming. Sometimes I am aware that my short term memory is impacted. I am observing if 5 HTP makes a learning issue worse or better and how it effects my memory.
I am an energy healer and meditate on a regular basis. Serotonin and melatonin are produced by the pineal gland, the gland of enlightenment. I am finding that my inner experiences and process seem to be highly supported by 5 HTP.
---
5-HTP for Children
Posted by Charlotte (Richboro, PA)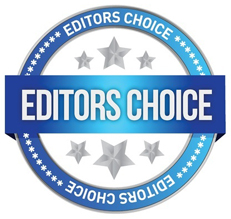 My 6 year old grandson was diagnosed with "Select Mutism" 2 years ago and rather than put him on "Prozac", my daughter did some research and learned about 5HTP and chose to try it first.
He started on 50mg every night. His psychologist saw the same results with the 5HTP as children on prescribed drugs.
It's been a miracle for him. I have since then also taken it since our family seems to have anxiety problems and ADD runs in the family and it has helped very much with these problems.
I usually take 100mg to 200mg daily depending on my stress levels at the time. We are so grateful our little grandson did not have to take Prozac or a similar drug. I would highly recommend it as a first choice to try at least.
---