Coconut Oil
Posted by North Cascadian (Portland, Oregon) on 01/13/2017

★★★★★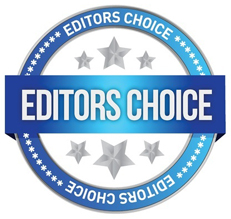 I have been doing oil pulling since 2009, eight years. I began with Sesame Oil, but now use Organic Coconut oil. All of the drama of oil pulling happens at the beginning, when I started my sinuses had been clogged for most of my life, basically unable to breath through my nose. When I started op I coughed up so much phlegm! I basically stopped going to the dentist once I started op, my overall health and resilience is quite high. I feel it when I have to skip op for any reason. My technique is once in the morning, before my partner gets up for 15 to 30 minutes. After spitting it out in the toilet I take a glass of warm/hot water with about a teaspoon of salt and a teaspoon of baking soda mix and then alternate between swishing and gargling until I have gone through the glass, this part often takes 5 minutes.
This one health approach can help so many people! Please try it.
---
Coconut Oil
Posted by K Hagan (New Jersey, US) on 12/01/2014 1 posts

★★★★★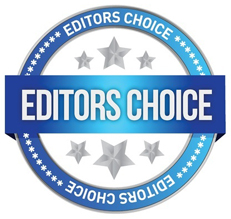 I read about oil pulling about six years ago. At that time, I oil pulled with sesame oil for a few weeks but stopped because I read somewhere that it messes up your tooth enamel. I had a post nasal drip. It cleared my nasal passage and I coughed up mucus. About four months ago, I started experiencing joint pain in my hips. I considered going to the doctors but decided to explore earth clinic once again. I have been oil pulling for the past two months with organic coconut oil. My nasal passage is clear, I coughed up mucus, (my mucus went from green to clear in color), fresher breath, whiter teeth, gums are not as sensitive, joint pain in my hips is 90% better and I less back pain too. I plan to continue oil pulling and try different oils. I am so thankful for this website. It has saved me and my children money and time spent at the doctors office.
---