Allergies
Posted by Rhonda (Ny) on 04/25/2016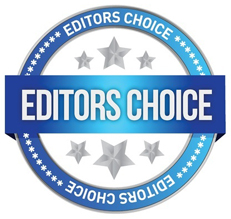 I started suffering from allergies as an adult.
This season, allergies hit me about six weeks ago. Every year I go to the doctor. Every year she says the same thing: "This year is going to be the worst year when it comes to allergies." I get prescribed the same medicine, which doesn't relieve me of the the symptoms.
This year, I suffered the normal symptoms. Stuffing noise, tearing eyes, excessive coughing and a lot of phlegm.
Last week I started drinking about 4 ounces of luke warm water with a tablespoon of baking soda (sodium bicarb). All of the above systems have stopped. I haven't felt this good in weeks.
---
Tri-Salts
Posted by Lisa (Dallas, Tx) on 06/18/2012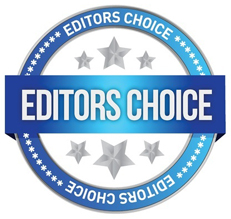 There seems to be a lot of posts regarding ACV with Baking Soda.
My concern is worth mentioning that too much of the BS mixture can tend to mess up your electrolyte balance, if not careful. That can be bad.
I find that Tri-Salts is a much better, safer and healthier alternative to baking soda.
I've had great success using the Tri-Salts (No sodium - only Calcium carbonate/450mg, Magnesium carbonate/250mg, & Potassium bicarbonate/99 mg), and works EXTREMELY well before bedtime, especially if you suffer from acid reflux disease. I also use the unfiltered, organic ACV from the health food store. I order Tri-Salts online. My uric acid levels being "smack dab in the middle range" is actually high enough to always cause me grief. This method works well for me to get it back down. I prefer the protocol mentioned, as opposed to possibly overdoing the baking soda solution.
---