Anemia
Posted by Elaine Winter (Phoenix, Arizona) on 05/01/2009

Horse with Positive Coggins: I can't find any information on how to locate a vet that does ozone therapy for horses.
---
Blackstrap Molasses
Posted by LuAnn (Newcastle, CA) on 05/27/2008


Black Strap molasses in water for horses! Amazing results.
EC: What kind of results? Please share!
Replied by Annette
(Orwell, United States)
06/12/2008

Replied by Carolyn
(Novato, Ca)
12/31/2008

Replied by Jennifer
(Sacramento, Ca)
08/28/2009

Replied by Judith
(Namibia)
02/11/2016

Replied by Buddy
(North Carolina)
02/24/2016

---
Garlic for Fleas and Flies
Posted by Rebekah (Spotsylvania, VA ) on 03/28/2021


I have 2 horses of whom I feed garlic too. I read once about garlic helping with house flies. So I got my first horse and she was only 1.5 years old. I bought garlic powder, and was giving her half a cup daily. Within one month, the flies were no longer a bother to her by 99% This also included the big bitting horse flies, ticks as well as mosquitoes. I had to slowly give the garlic to her and disguise this with allot of shredded carrots or whatever that worked until she was use to it and kept adding more until I reached half a cup, which is the recommended dosage for horses. Anything less then half cup and it doesn't work. The site I get my garlic from is Springtimeinc.com "Bug off Garlic" for horses
---
Hoof and Coat Health
Posted by Jane (Alexandria, La) on 10/25/2015

I've been a riding instructor/horse trainer for 30+ years and in my time in this profession, I've seen numerous conditions that can be healed through proper nutrition and correct mineral vitamin supplementation. I've owned a lesson pony for 15 years who had chronic thrush, since putting him and all my others on this wonderful mineral supplement, the thrush has vanished and their coats are all a deep rich color- even in the summer. NO sun bleaching as it is commonly referred to. The coat does not "bleach" from summer sun, it takes on the washed out appearance due to a copper deficiency. The copper will keep their coats the proper color and will cause them to grow healthy manes and tails. I've had horses board here that had skimpy rat tails, when they came and after getting on the mineral, would start growing like wildfire. It also promotes good hoof health and prevents wood chewing the recipe is as follows:
1# copper sulfate
1# sulfur
1# seaweed meal
5.25# Dolomite Lime
The dolomite, copper and seaweed meal can be had from a co. called Kelp4less.com sulfur I get on ebay at 10# a whack. if you buy more you get a better price. All in all it costs me about 15 cents an ounce to make it, and it is completely balanced. I also add 2-3 # of loose stock salt, and they clean it up. I also feed 2 oz of diatomaceous earth for parasite control, no need for chemical wormers.


Replied by Candida
(Pa)
05/14/2017

Replied by Jane
(Alexandria, La)
07/10/2017

---
Hydrogen Peroxide
Posted by Astrid (Spalding, Uk) on 10/03/2014

I have been reading a lot about HP and am now considering treating my 22 year old mare, who suffers from COPD, with HP.
She has had laboured breathing for the last year and a half, first seasonal, in the summer and now, since I lost my grazing and she has to be more confined to a wood chip walkout area and a only a few hours grazing, her breathing is getting worse and she suffers from spasmodic coughing fits.
I do keep her surroundings as dust and mould free as possible and her hay soaked, but she does do a lot better when out on grass.
My question is: how much do I dilute 3% HP (that's all I can get) for a horse and what is the best way to give it to her I.e. nebulizer, oral spray, in drinking water or does it not matter? What would the dosage be? She is a 14hh Dales pony so would probably way around 450 kg.
Any advise would be greatly appreciated as I can't leave her to get worse and the vet can only give her Ventipulmin which is not ideal long term.
Replied by Theresa
(Mpls., Mn)
10/03/2014

Replied by Jane
(Alexandria, La)
01/27/2017

---
Hydrogen Peroxide
Posted by Sarah Elizabeth (Texas, US) on 06/21/2014

Re: Question About Treating Horses with Hydrogen Peroxide: How much .5% would you put in the water? Or would you make the 2 water itself a .5%. I have 35% food grade hydrogen. Making their water .5% h2o2 would be a 70:1 ratio. So I'd add 242.8 cc to 17 liters... is this correct? I have a horse with cancer that needs treatment ASAP. Any direction is helpful :) if I'm not supposed to make the water .5% then how much of the .5% in their water should I use?
---
Natural Wormer Remedies for Horses
Posted by Rosa (Wesley Chapel, Fl) on 11/11/2013

i was looking for a natural wormer for my horses. I use the manure for compost
Replied by Mama To Many
(Tennessee, Usa)
11/11/2013

Replied by Theresa
(Mpls., Mn)
11/12/2013

---
Oil of Oregano for Rain Rot
Posted by Kay (Georgia, US) on 07/17/2014


Nothing, and I mean nothing, not even the e-coli bacteria will grow in oregano. I open the capsules and put about 13 in a pint or two of water. I spray it on the rain rot (fungus) that my horses get. It is absolutely fungus free the next day. I take it as a vitamin supplement too. I have vitiligo also and will be trying all of this. A copy of this article is going to my doctor
---
Sodium Thiosulfate and DMSO
Posted by Tisha R. (Kamloops, Canada) on 09/26/2018 5 posts

Sodium Thiosulfate to get rid of a small horse calcification
Hi, I have this horse, and this x ray...I started with the 10% Sodium thiosulfate and then dmso over top....how long, how much and all the deets would be great...what if some gets on me? the list of cautions it came with is stressful....thank you much in advance..tisha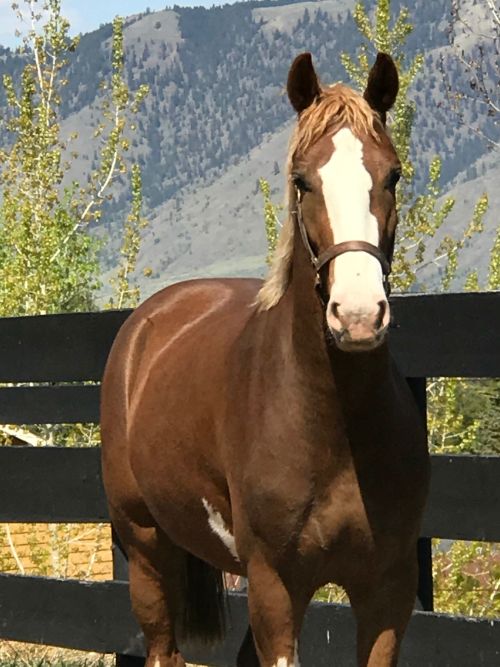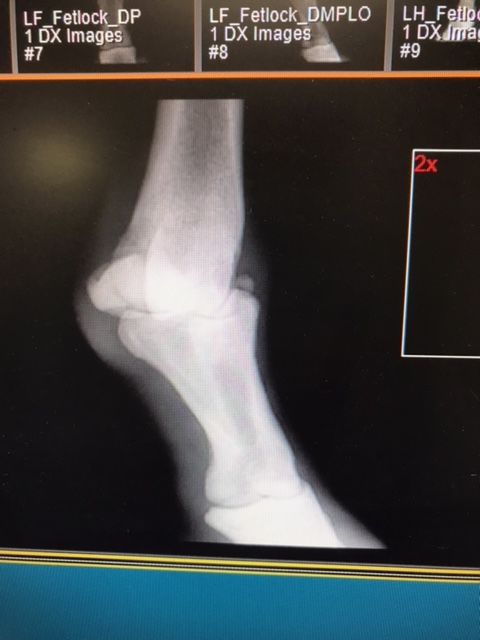 ---
Vaccination
Posted by Chris (Bath Uk) on 09/20/2013

In UK eventing horses must have a flu vaccine every six months. I am told that in USA a nosode is acceptable. In view of groing evidence of link between vaccines and Cushings I would very much like information about this, is the info correct and which governing body should I contact?
---
Wood Chewing
Posted by Auntie Tutu (Hilo, Hawaii) on 12/28/2008


Easy Stop Wood Chewing:
Make manure tea (half bucket manure, fillto top with water. Paint all protruding parts of stall. The horse WILL NOT chew it. Six months later, it may wear off, so if horse begins to chew again, make new manure tea and paint again. Use ordinary paintbrush.
Replied by Ginny
(Boise, Idaho, United States)
06/05/2010

Replied by Gerry
(University Place, Wa Usa)
07/17/2010

Replied by Taylor
(Saint Cloud, Mn)
01/12/2011

Replied by Jane
(Alexandria, La)
04/09/2015

Replied by Suseeq
(Sydney, Australia)
04/12/2015

Replied by Jane
(Alexandria, La)
04/15/2015

---