Borax and Peroxide User Reviews  
Posted by Meredith J. (Louisiana) on 06/27/2018 1 posts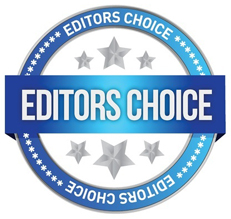 When we got Loki he had a few tiny red bumps on his belly and he had a faint odor. We automatically thought fleas and he needed a bath. We gave him a bath in Dawn and picked a few fleas but not many and the odor returned a few hours later. As the days rolled by the bumps got worse and became rough. Loki's odor became more pungent and he started itching a lot. Found out that Loki had mange. I came across Ted's Remedy!!! Very affordable, convenient, easy and our pup loved the frequent attention from both of his fav peeps. This really works. Thanks.
---
Borax Application Tips  
Posted by Didi's Mom (Usa) on 06/07/2018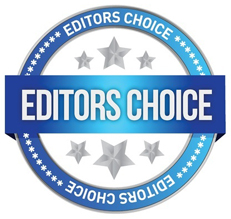 I used this years ago and it worked. What I did was soak an old t-shirt or towel in Ted's peroxide and borax mange solution (My dog is 90 pounds) and then I applied it to his skin and sat with him for the amount of time. That way it was able to saturate on him and it got all the skin. I did not rinse it off. I applied it to all parts of the skin. The t-shirt soaked in it gave me better control of applying it to his face and around the ears too.
---
Borax and Peroxide User Reviews  
Posted by Debbie (Va Beach, Va) on 09/17/2017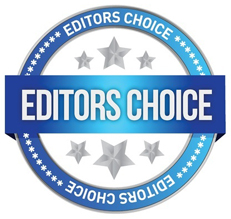 Ted's remedy helped my lab/border collie mix so much. She had yeast mange and hair loss. Her skin was flakey she smelled awful and scratched all the time. Her tail had thick black skin and hair was mostly gone. I wanted to avoid taking her to the vet because I know it sometimes is not the best way to go. I wanted natural. Teds' remedy worked every time but just didn't last. The last time she needed to go to the vet for vaccinations I asked them to do a thyroid test on her for hypothyroidism because she had all the symptoms. And that is what she had. She is on medicine and has healthy skin her hair grew back and she doesn't smell. Just wanted to share because I am so relieved that we have an answer and she is doing great! And it may help someone else that has a dog that is struggling with hypothyroidism.
---