Hydrogen Peroxide
Posted by Theresa

(Mpls., Mn) on 09/12/2017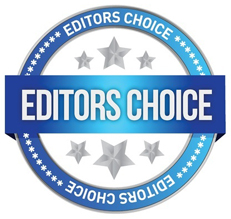 For those asking about Kennel cough:
Kennel cough *looks like* your dog is trying to cough up a lung, or as if a bone is stuck in their throat. You might consider a homeopathic children's cough remedy, and you might try hydrogen peroxide - food grade is ideal but if you have the brown bottle from the drug store in your medicine cabinet you can use 3 drops on a bit of bread with a few drops of honey. Give a spiked bread ball once an hour and wait and see if it is working. Other reasons for a dog to cough are congestive heart failure and collapsed trachea. If the coughing persists despite home treatment you should see your vet to rule out a more serious condition.
---
Hydrogen Peroxide
Posted by Bill (Seffner, Fl) on 12/09/2011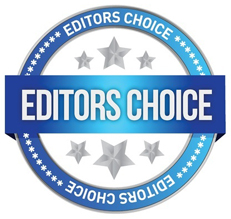 My little sister's sick dog.
1 tsp honey
1 tsp lemon
3 drops HP 3% regular stuff
about 1/4 slice of bread
Cough gone in about 45 seconds.
Wow.
---
Hydrogen Peroxide
Posted by Fuchufoxx (Alpharetta, Ga, United States) on 09/11/2011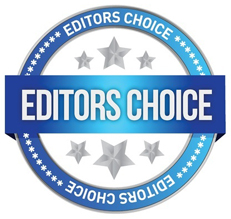 This works like magic! I think my poor AmStaff "Vegas" contracted the cough at the vet yesterday, and she was so miserable because she couldn't stop coughing and gagging. I kept giving her honey to sooth her throat. The honey would work for an hour or so, but then the coughing would start up again. I thought I was going to have to take her to vet today again (another pet bill) until I stumbles across this site. After reading all of the positive feedback of giving dogs HP, I decided to give it a try. It has worked like a charm! (so far)...
I gave her the following mixture:
3 drops of 3% HP
14 oz of water
1 tsp of honey
1 tsp of lemon juice
I soaked some bread in the mixture and fed it her, and the rest is sitting in her water bowl. She has not coughed since I gave this to her. It's amazing. I wasn't expecting for it to work, but it did!
Thank you for all the posts. This has been extremely helpful me and Vegas.
---