Homeopathic Sulphur, Herbs
Posted by Melany (Blind Bay, B.C. Canada) on 10/12/2020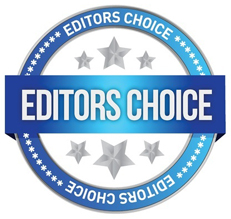 I can't thank you enough for providing the info on Boiron Sulfur. I picked some up immediately, only unlike you, I have a very severe case so I am noticing improvement but my skin is still hot and I'm still itchy. I could feel the healing within the hour and could see other signs of healing but I still have the many layers of skin I lost to replace and the dead dried layer left to slough off.
I took a tiny bit of scab off a finger after 10 hrs and already had pink healthy skin beneath. I have a long way to go and now I have hope that I will see an end to this. It almost disabled me as my hands and arms were fully reddened and swollen and just before I started the boiron sulfur I noted that I had red dots ALL over my body. Thank you, Thank you, Thank you. You have saved my life and sanity.
---
Probiotics
Posted by Linda (York County, Maine) on 06/20/2011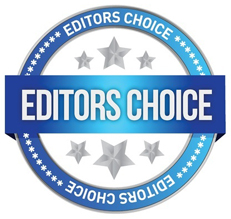 The back of my scalp itched for almost three years; I've been taking probiotics and can honestly say that the itch stopped soon after beginning..... Might be worth a try!
Linda
---