Taurine
Posted by Tish (Texas) on 04/02/2016


My floaters made vision in my right eye foggy. Any glare made it difficult to see.. Like sun or TV. After three weeks taking 1000 mg of taurine they are almost gone. No more foggy vision or glare problem. I'm 65. I'm taking taurine for the rest of my life!
---
Taurine
Posted by Stephanie (Framingham, Ma) on 08/14/2013


I take 500 mgs Taurine and they dissappear the next day and my eyesight improves dramatically. I now take one very day and no more floaters and great eyesight... Miracle stuff in my opinion.
---
Taurine
Posted by Mr. Ree (Usa) on 08/05/2013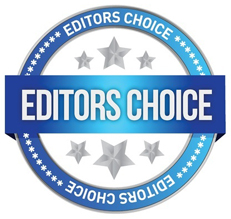 Taurine gets rid of my floaters in one day and my eye sight improves dramatically as well.. One tablet (500) mgs/ day.. Miracle stuff.
---