Coconut Water
Posted by David (California) on 06/20/2017


Two drops of coconut water in each eye...BINGO...(my right eye has always been a tad blurry...but now its the same as it was at 20...I am 68 now) YIPPIE...
---
Coconut Water
Posted by Lisa (Mpls) on 02/19/2017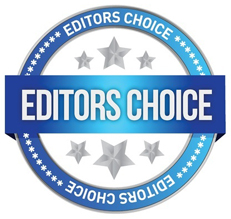 I read in a book about coconuts and how healthy they are for you that if you want to get rid of cataracts, just get a fresh coconut, and strain the water though a coffee filter, and put a few drops in your eyes and BOOM the cataracts are gone. So my dad ran out and bought one and BOOM cataracts were GONE! This is 8 years later and he is now age 80 and they are kind of coming back, so he may do it again soon. AMAZING. SO COOL.
---