Diatomaceous Earth
Posted by Lisa (Texas) on 03/17/2015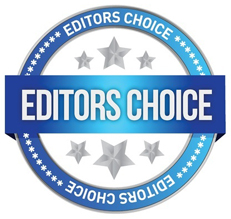 For bone spurs, try taking 1 1/2 tablespoons of food grade Diatomaceous Earth every morning and late afternoon. DE boosts your energy levels and can keep some people awake when you should be sleeping.
My bone spur is gone from my right heel, and the neuropathy, which developed after having a bone spur surgically removed from my left foot, is completely gone.
The arthritis in my ankles and wrist has subsided, as well.
I bought mine from a Farm Store and paid $20 for a 10 pound bag, which should last me 8 months. Good Luck...
---