9 Volt Battery
Posted by Arn (Kenmore, Wa.) on 05/16/2021 16 posts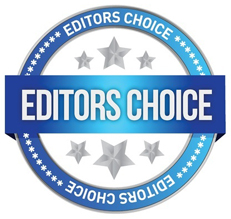 With 7 kids, and woods surrounding our house, we had plenty of experience with stings of all kinds. Fortunately, we found a quick fix.
Wet the site of the sting, saliva will do.
Then press a 9 volt battery with the poles on either side of the puncture.
It takes about 1 second and the kids are back out the door to play. The very mild current, which they won't even feel, disassociates components of the venom.
If you search remedies for snake bite on thus website, you can learn more about this treatment. It's possible the little 9V battery might even work on snake bites if applied before the venom spreads. No venomous snakes in Western Washington, so I haven't tried it.
I also have no idea if this works for those allergic to bee venom. Hope someone can give us more info. Meanwhile, keep a 9V close at hand. Cheap and effective.
---