Borax
Posted by Ammazurin (London, UK) on 04/13/2022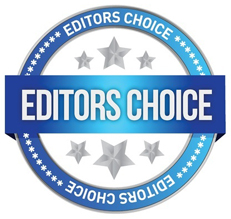 This is an update to my previous post. My fissure improved with a better diet and lubrication with oils but it didn't heal fully. Whenever I was constipated it would return.
My long-term cure that has lasted over a year so far with no recurrence was the addition of borax.
Just a daily pinch in a glass of warm water or food is enough. It will kill the Candida that may be keeping an infected abscess under the skin from healing. It's usually this abscess that ruptures when constipated. You can tell you have one by the mild pain you will feel if you press on the anal area. Keep up your protocols but add borax and you'll be amazed. I've even hard quite severe constipation recently and had no sign of my decade-long fissure.
I've also figured out that dehydration and too much fibre in my diet was causing the constipation. Everyone is wrong about fibre in your diet. You don't need it.
The Japanese and Eskimos have very little fibre in their diet but paradoxically have the lowest incidence of bowel ailments in the world.
---