MSM Health Benefits and Side Effects
Last Modified on Oct 01, 2015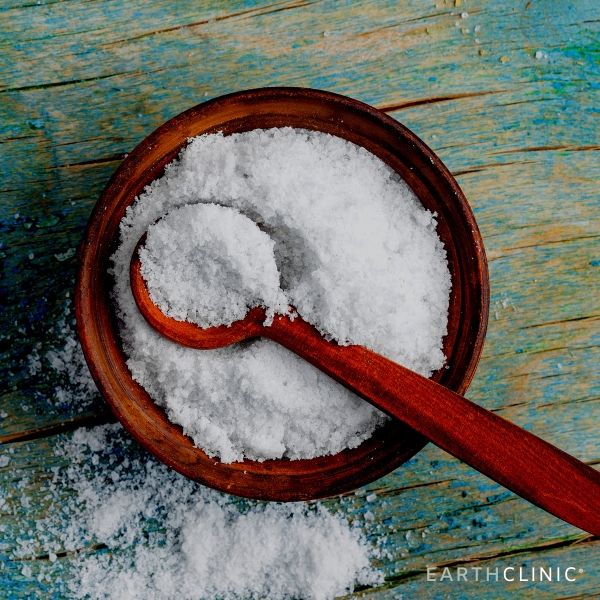 Best known for its treatment of creaking and achy joints, MSM is a common supplement with a fairly stated use history. Effective for treating such issues as sports injuries, osteoarthritis and tendinitis, MSM is also a good treatment option for a number of other conditions. The supplement is effective for easing pain and reducing inflammation, making it a good option for a wide variety of conditions.
What is MSM?
MSM, or methyl sulfonyl methane, is a chemical typically found in plants, animals and humans; however, the compound can be made in the laboratory. In any of its forms, the chemical is used as a medicine.
One component of MSM is sulfur – a compound that makes the supplement particularly effective. Sulfur is considered an effective treatment for strengthening and maintaining tissue in the body, particularly that of joint tissue or cartilage. As such, MSM is a common "prescription" for a number of joint and bone related health issues.
Nonetheless, sulfur also acts as a natural pain reliever as well as an anti-inflammatory, making MSM an effective treatment for a number of other conditions as well. The formula can be used as either a topical gel or a supplement with equally as beneficial results.
Health Benefits of Methyl Sulfony Methane
With its natural pain relieving and anti-inflammatory properties, MSM has a number of medicinal applications. Among its uses are relieving chronic pain, eliminating allergies, and reducing inflammation at various sites.
MSM is often used to treat a wide range of specific conditions. Osteoarthritis, joint inflammation, osteoporosis, bursitis, tendonitis, tenosynovitis, and musculoskeletal pain all typically respond well to the treatment. Likewise, muscle cramps, eye inflammation, allergies and chronic constipation can also be treated using MSM. The supplement has also been found effective for controlling snoring, reducing leg cramps, treating and preventing migraines and other headaches, alleviating chronic fatigue syndrome, and lessening premenstrual syndrome.
Whether used as a topical application or oral supplement, MSM is effective for treating a wide range of conditions. A natural pain reliever and anti-inflammatory, MSM is capable of treating many common issues at the core to alleviate further issues.