Natural Cures Using Cayenne and the Cayenne Diet
Last Modified on Jul 28, 2015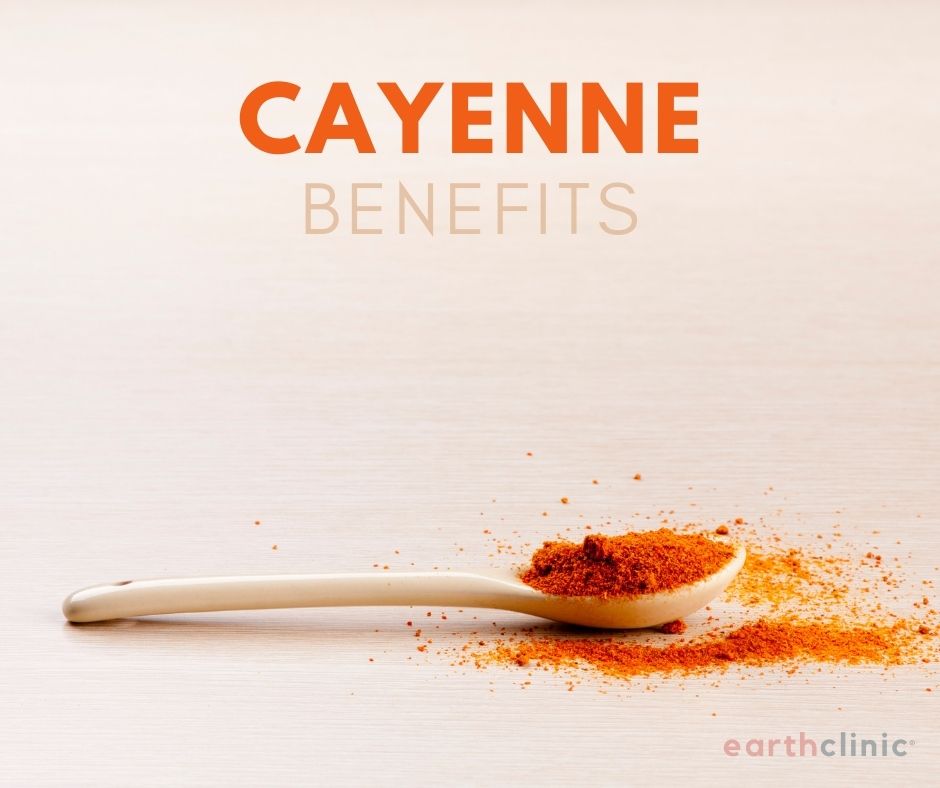 Cayenne Pepper is an herbal remedy made from the dried pods of chili peppers. Besides being a very popular spice in cooking, cayenne has also been used medicinally for thousands of years. High in Vitamins A, C, B complex, calcium and potassium, cayenne is a wonderful healing aid for the digestive system since it acts as a catalyst and increases the effectiveness of other foods and herbs when used with them. It is also very healing for the heart and circulatory system. Studies have shown that cayenne can kill off h. pylori bacteria in the gut, rebuild tissue in the stomach, and restore peristaltic action in the intestines.
How Cayenne Can Help You
Cayenne is traditionally used by herbalists to cure stomach aches, cramping, gas, varicose veins, allergies, and constipation. However, cayenne might be most popular as a health supplement for the cayenne diet used to ramp up weight loss and for cayenne pepper detox regimens where this cayenne cleanse is meant to rev up the metabolism and push toxins out of the body.
The Use of Cayenne During a Heart Attack
One of the most amazing healing properties of cayenne is that it has been used successfully time and time again to relieve heart attacks:
From the healing text of Dr. Christopher:
"In 35 years of practice, and working with the people and teaching, I have never on house calls lost one heart attack patient and the reason is, whenever I go in--if they are still breathing--I pour down them a cup of cayenne tea (a teaspoon of cayenne in a cup of hot water, and within minutes they are up and around). This is one of the fastest acting aids we could ever give for the heart, because it feeds that heart immediately... The warm tea is faster working than tablets, capsules, cold tea, because the warm tea opens up the cell structure--makes it expand and accept the cayenne that much faster, and it goes directly to the heart, through the artery system, and feeds it in powerful food."