Herpes
Posted by Jodi (AV, Minn) on 04/01/2008

★★★★★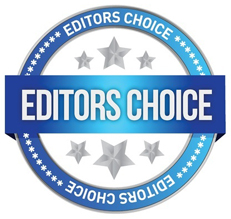 L-LYSINE Keep it simple - you feel the tingle - take (2000 to 3000mg) lysine asap! then (2000 to 3000mg) 3 times a day -for 2 days. Day 3 reduce to (1000 to 1500mg) 3 times a day. Day 4 (1000 to 1500mg) 3 times a day. Day 5 & day 6 (500mg) 3 times a day. Your Done! You will either have no outbreak or only a day or two with a very small blister with this treatment.
Also note: L-LYSINE is an amnio acid not a vitamin. Do not take Lysine for long extended periods or mega dose as it can have negative effect on the liver. For mega dosing you may want to have your liver checked out. I have done this for 20 years with great success. I do not take it any other time.
Tip: For traveling back and forth - cold to warm climates, or after viruses, or muscle exersions all of which can trigger coldsores as well as large doses of stress. Take 1000mg for a week to help keep them away.
---