Viruses
Posted by Donna (South Carolina) on 05/18/2016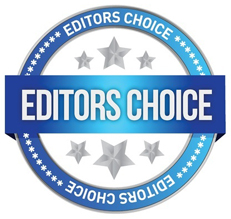 I was so so sick yesterday, and by the evening desperate to feel better. I have Dengue Fever, Encephalitis and Varicella in my CNS, Lungs and Liver. I am on a protocol to eliminate those, so no worries.... The day before I had taken a Tbsp of High Maize Resistant Starch ( my first big dose) and that, for some reason, set the viruses off! I could hardly breathe - so sick and started to write my Will.
I had a 2 year half used bottle of Optimally Organic Fulvic Acid, and in the evening decided to try that, because of a post I read from Ted where he saved someone from a serious viral disease with humid acid powder. Took 12 drops in distilled water, in split doses, two hours apart, and omg! All the viruses abetted, I could breathe, my eyes could open and I felt 100% amazing. Not sure what this poster is saying, but O. Organic literally saved me......
Sleep so well, felt wonderful upon awakening.
I was even following Ted's advice on small dose of lysine every hour - did nothing for me. He says that will help eliminate viruses as it controls blood sugar, cortisol, which is what viruses feed on. Did nothing for me. It was the O Organic that truly did the trick.
---