5-HTP for Children
Posted by Charlotte (Richboro, PA)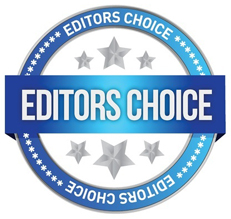 My 6 year old grandson was diagnosed with "Select Mutism" 2 years ago and rather than put him on "Prozac", my daughter did some research and learned about 5HTP and chose to try it first.
He started on 50mg every night. His psychologist saw the same results with the 5HTP as children on prescribed drugs.
It's been a miracle for him. I have since then also taken it since our family seems to have anxiety problems and ADD runs in the family and it has helped very much with these problems.
I usually take 100mg to 200mg daily depending on my stress levels at the time. We are so grateful our little grandson did not have to take Prozac or a similar drug. I would highly recommend it as a first choice to try at least.
---