Apple Cider Vinegar  
Posted by Steve (Virginia) on 05/16/2016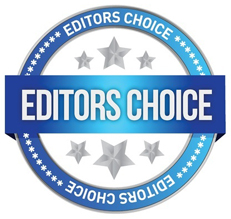 Apple Cider Vinegar worked and it was actually the easiest. I suffered with Tinea Veriscolor for 30 years, I tried almost everything to cure it but nothing worked other than calming it down. Simply get a good spray bottle and fill it up with ACV undiluted. Then simply have someone spray the entire affected area and rub it in a little for maximum coverage. Mine was on my underarms and back so I had my wife spray my entire torso down. Then I sat down on a towel, air dried and then went to bed. I didn't shower until the next morning.
Mine was gone after 3-4 applications.
---
Castor Oil  
Posted by Ravencurls (Deerfield Beach, Fl) on 07/09/2013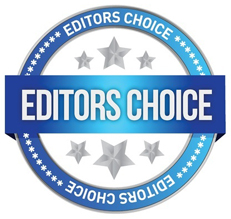 About 2 weeks ago I learned that Apple Cider Vinegar (ACV) is antibacterial and antifungal. I put a few ounces of a very good brand of organic, raw, unfiltered ACV undiluted into a small bottle and added a few drops of lavender oil to improve the fragrance. For about 2 weeks, about 2-3 times a day, I used a cotton disk to swab the affected areas with the ACV/lavender solution. I also kept my back as clean and dry as possible, and changed my sheets more often. The splotches started fading. But if the hot Florida sun made me perspire for a while, the splotches came back in full color again.
Coincidentally, over the last week I had been studying everything I could about castor oil packs and castor oil rubs. I got a bottle of cold-pressed, cold-processed castor oil from Whole Foods. One health practitioner on Youtube recommended doing a castor oil rub anywhere the body seems to be in need of support.He also said in another video that skin-fungal infections stem from gut problems. "As the root to the rose, so the bowel to the skin, " he said.
For the past 3 nights, I've massaged the castor oil all over my back, as well as in the front over my liver-spleen-gut area and slept in cotton pajamas. And each morning I was amazed that the splotches had faded significantly.
By Day 3, the splotches are almost completely gone! There are faint ghosts of a few of them, but I think that with one or two more nights of castor oil treatment, they will be completely gone! I can soon start wearing low-backed dresses and swimsuits again!
---