Laser Therapy
Posted by Andrew Hall (Sonora, CA) on 02/06/2019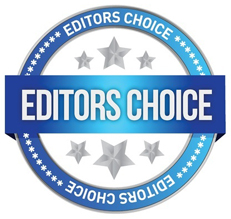 It has been over a year since I last posted on this site.
I am still doing amazingly well. Blood oxygenation varies between 97-99 and I was diagnosed nearly 4 and 1/2 years ago. I have found doctors for a lot of IPF patients. They report back to me that their oxygenation is better and there are no reports of additional fibrous tissue on subsequent CT scans. Pretty darned remarkable! I have not heard back from anyone that didn't get better in at least some way. Some of them, the results have been dramatic, some of them the results were more subtle but at least there was some improvement in one way or another.
Due to the numbers of IPF patients that have stayed in contact, and all the consistent positive changes we have started a study. If interested in the study go to ipflaserstudy.com and check it out. Make no mistake, I nor anyone else claims this to be a cure, because the laser treatment does not appear to remove the fibrous tissue on subsequent CT scans. However, it does appear to arrest the progression of the disease. I would also suggest to IPF patients to join the forum for IPF patients.
Go to PulmonaryFibrosisNews.com It is a forum with caring, loving and supportive people and can be very helpful to you. If you would like to find a laser provider near you go to Klaserusa.com. At the top of the page click on Medical Patient. Then on the far right at the top of the page click on Find a Medical Provider. God Bless everyone dealing with this terrible disease.
Just know there is hope.....
Dr Hall
---