Apple Cider Vinegar
Posted by Slavica (Penticton, Bc) on 12/11/2017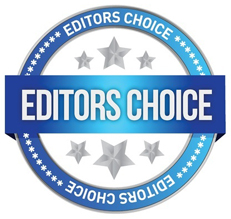 Apple cider vinegar for leg circulation, and NLS!
Hi everybody! I just bought organic ACV, didn't really expect fast results but the reason I wanted to try it is my heartburn.
I put 2 tsps. in a 600ml drinking bottle and drank it from the afternoon until bedtime. I have always had cold clammy feet, and have a hard time falling asleep before my feet warm up. Well, my feet were warm and dry and cozy as soon as I went under covers and my NLS was very minor. I was really amazed, I loved the dry warm feet cozy under covers, haven't felt that since I was very young. Having bad tonsils till 27 has probably damaged my health in many ways. I have always been looking after myself, sleeping 8 hours a night, eating from all 5 food groups, dressing adequately, being very active, but this is the first time I have had such dry warm feet.
My husband had 5 coronary by passes done 5 years ago, I am always worried that he will die on me, he doesn't look after himself well. But today when I come home I will have him drink this same solution all day whenever he has a chance.
---