Apple Cider Vinegar
Posted by Slavica (Penticton, Bc) on 12/11/2017

★★★★★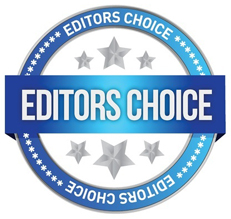 Apple cider vinegar for leg circulation, and NLS!
Hi everybody! I just bought organic ACV, didn't really expect fast results but the reason I wanted to try it is my heartburn.
I put 2 tsps. in a 600ml drinking bottle and drank it from the afternoon until bedtime. I have always had cold clammy feet, and have a hard time falling asleep before my feet warm up. Well, my feet were warm and dry and cozy as soon as I went under covers and my NLS was very minor. I was really amazed, I loved the dry warm feet cozy under covers, haven't felt that since I was very young. Having bad tonsils till 27 has probably damaged my health in many ways. I have always been looking after myself, sleeping 8 hours a night, eating from all 5 food groups, dressing adequately, being very active, but this is the first time I have had such dry warm feet.
My husband had 5 coronary by passes done 5 years ago, I am always worried that he will die on me, he doesn't look after himself well. But today when I come home I will have him drink this same solution all day whenever he has a chance.
---
Apple Cider Vinegar
Posted by Rachael (Bemidji, Mn.) on 03/25/2009

★★★★★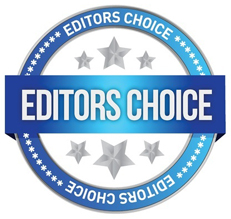 I found this site looking for help for my husbands high blood pressure. I am so glad that I did! His blood pressure has dropped 40 pts. in 5 days by using Apple Cider Vinegar remedy on this site. He drinks 2 tbsp. in 8 oz. of water 2 times a day before meals.
I was drinking it with him as well as he didn't enjoy the taste and I wanted to share in his misery..lol
I have suffered from cold hands and feet and a cold backside for many years. I was diagnosed with Hypothyroid over 10 years ago. Since drinking the ACV my feet and backside are burning hot! I can't remember the last time I had warm feet or a warm bum...My face even has a warm rosy glow!! This is amazing! Not only has this helped my circulation come back but I am finding that my fibromyalgia aches are going away. I am so excited! It is a double miracle. I am so glad I decided to "suffer" with him in drinking this nature's cure!! Thank you for your website. I wonder how many lives are being saved by this wonderful information. God bless you.
---
Apple Cider Vinegar
Posted by Jodi (La Quinta, CA) on 09/20/2008

★★★★★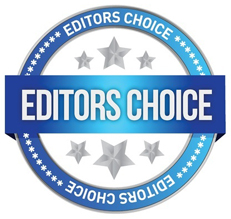 Edema, Poor Circulation:
I recently was told by my Naturopath to begin 1Tbsp of ACV before every meal. One of my health complaints has been very swollen ankles ( even legs sometimes) and cold pale feet. It has been a week and among other things, my ankles are very skinny, my feet now have color again and my overall circulation has improved. I also have dropped 5 pounds- but I'm also following the Elmination Diet to identify allergies so I can't completely credit that to the ACV. My whole body seems to have been de-bloated. I notice that after drinking the ACV my appetite wanes, so I do eat less and can definitely feel my food digesting.
One way to know if you are digesting food properly or not is to check your stools. Do you recognize your meals? If you can identify what's there- you are not digesting your food.
I'm thrilled with the results so far and am anxious to see what else happens from my new dosing.
---