Coconut Oil and Celtic Sea Salt
Posted by Elaine (Oklahoma City) on 01/21/2021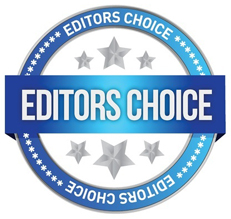 I found this pain reliever on YouTube. I was very skeptic, but tried it as I had both ingredients, yes two ingredients, in my cabinet.
Get one 14 oz jar of extra virgin coconut oil and Celtic Sea Salt. It has to be Celtic, no other sea salt works. You can find Celtic Sea Salt at a health food store or you can order it online.
Mix the two ingredients together then let it sit for 72 hours. It needs to marry/blend together. Then put it on an ache or pain.
This has worked for all but one person I have recommended this to. I have recommended to many and they have passed it on to their friends and family. It's AMAZING. If you try this I pray it works.
It's cheap compared to other remedies. My friend told me I had saved her $80 a month on CBD oil and the coconut oil worked better.
---