Apple Cider Vinegar, Blackstrap Molasses
Posted by Colleen (Illinois) on 01/22/2017


I have been in menopause for 2 years. I'm 45, and have been taking BSM and ACV with baking soda for two weeks. Also just got a period! But with lots of cramps :( I am going to try to keep going because I read that you feel like crap while your body re-adjusts. It was certainly unexpected!
---
Apple Cider Vinegar, Blackstrap Molasses
Posted by Donna (Lincoln, NE) on 02/12/2009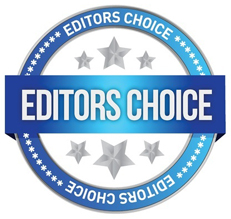 I stopped my menstruation a year ago. I started black strap,and apple cider vinegar 1 month ago because my ankles were swollen, and redness was going up my legs. The apple cider and blackstrap did get rid of my swollen legs. I started a light period after 1 year of not having one. I said ''well hello''. I came to the conclusion that my body was so depleted of minerals that my body quit bleeding because it had nothing to give. I guess it will quit when it is ready to quit, I am not worried about it. I feel better than I have felt in years. If black strap was doing something to hurt me, then i would be feeling sickly. I feel young again. I don't suffer hot flashes anymore, my bones don't hurt, I am finaly able to loose weight. I have lost 25 pounds since I started blackstrap almost 2 months ago.i take it with apple cider vinegar, and warm water. Thank God for his wisdom of what is good for us.
---