Aloe Vera Juice and Probiotics
Posted by Sue (Albany, Ny) on 10/05/2014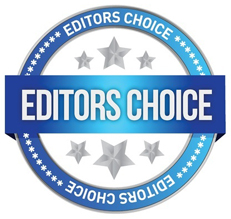 I have had lupus since Dec 2013. Not sure what caused it. I don't have the skin lupus though. I have been taking ALOE VERA JUICE for 4 months now. Within two weeks of starting to take it my lupus symptoms reduced to where I felt almost normal. With no arthritis or pains anywhere in my body. I no longer felt like something sick was going on in my body. It needs to be cold pressed juice and not heat processed. **For lupus you need to take the maxium dosage. I worked my way up to 4 oz at one time, 4 times a day. It has changed the severity and I have had NO FLARES since I started taking it. If you have lupus you NEED to try this. I was told by the dr that manufactures this that she's had people who have used this for months and it had cured them or put them in remission. You have to take it at the max dosage faithfully every day as if it's medication for it continue to modulate your immune system and hopefully put you in remission, possible permantly. With this I've been taking a super strong Probiotic which will help your digestive track and immune system. Also take supplements.
---
Apple Cider Vinegar
Posted by Deborah (Denison, TX) on 07/12/2007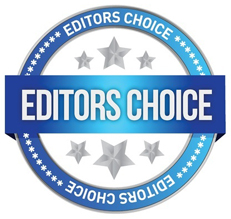 I was diagnosed with Systemic Lupus and Rheumatoid Arthritis 14 years ago. My grandmother told me about ACV and the many ways it could help arthritis, sleeping problems and stomach problems. I take 1 tbsp. once daily with just water and all of my physicals for the SLE & RA have come back great. I have no deformity in my joints and have not had a flare up in over 7 years. I also had several bleeding ulcers & was having to take daily stool samples to my doctor, but my physical showed scarring but no ulcers. I also use ACV as a toner for my face and my pores are smaller and my age spots are nearly invisible. I have printed out several pages of literature on ACV and have over 20 friends on this daily regimen and all of them can tell the difference and have been taken off their medications for their illnesses from arthritis to high blood pressure & cholesterol. I am a 48 year old grandmother that works with a younger market and I work circles around all of them. ACV helped me with my SLE, RA, Ulcers, Chronic Fatigue, Crohn's Disease and IBS.
---