Cayenne
Posted by Tonya (Big Stone Gap, Va) on 02/02/2020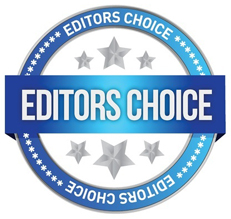 I recently had Laryngitis. I mixed 1 tablespoon of honey and 1/2 teaspoon of Cayenne Pepper in the tablespoon, put it in the back of my throat, ate, then swallowed. It burned just a little for about 30 seconds. Moments later Laryngitis was gone. A virtual miracle. I now refer to earthclinic.com for all my ailments that can be treated without a doctor.
---
Hydrogen Peroxide
Posted by Yakub (Leicestershire) on 12/13/2017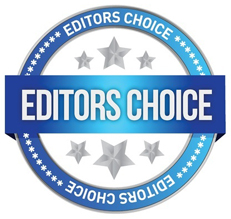 My son woke up with difficulty breathing, no voice and pain in the throat. Called emergency and was told to wait for the clinic to open( which was in an hour). Gave him 2% hydrogen peroxide to gargle and instantly 70% of his voice came back and some mucous was dislodged. And he feels better instantly though his slight cough is still there.
---
Raw Ginger
Posted by Slivelife6969 (East Brunswick, New Jersey) on 02/04/2012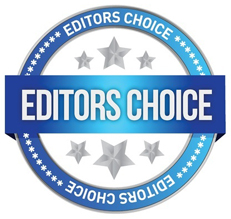 Hey guys I'm a singer and I can't afford to lose my voice and from time to time I have issuses that will cause me to lose my voice or get horse so I eat thin slices of raw ginger .
It's spicy but your voice will come back very quick it brings down swelling and if you can't stand to eat it, make a tea from fresh ginger root.
---