Pineapple, Lemon
Posted by Bb (California ) on 01/29/2018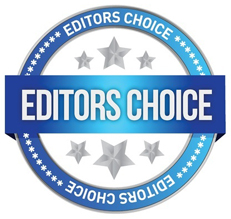 I use this remedy (Fresh Pineapple and Lemon Juice) and it has worked well for me but I do it the easy way. Using this ratio of 3/4 cup of pineapple juice (store bought is fine, you don't need fresh) and 1/4 cup of fresh squeezed lemon juice, you save time and money and still get results. I take it every two hours if I have a super heavy flow. Sometimes I double the quantities and take it two or three times a day. It always reduces the flow to a manageable level and it works fast.
I have tried virtually every other remedy on this site and the lemon/pineapple combination is the only thing that worked.
---
Pineapple, Lemon
Posted by Sunshine (Rochester, Michigan) on 04/14/2016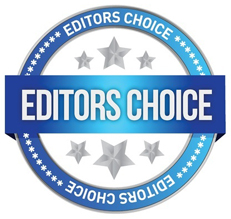 Juice Fresh Pineapple with core, Lemons with Pith
Hi, I had been heavily bleeding for 9 days.I had many other heavy bleeds before this and had already tried the following remedies with no success:
Low fat diet
homeopathic remedies (tried two different remedies)
cayenne pepper
flax oil
Shepard's purse tincture
flax oil
vitamin D
red raspberry tea
vitamin C with bioflavonoids
yarrow
I read a comment on another blog (not earth clinic), that a women juiced a whole pineapple including the core, but not the skin and with it juiced 4 lemons, carefully cutting the skin off but not removing the white pith, as you will juice the white pitch of the lemon and the lemon seeds. I drove to the store (10 min. away) and did not think I would make it through the store, without spotting, I was gushing so bad. When I got home I made the juice and drank the whole amount. It tastes bitter with the ratio of 4 lemons to one pineapple. In 4 HOURS the bleeding flow reduced by half. After 6 hours I took another juice of 1 pineapple 4 lemons, and in 3 Hours the bleeding completely stopped. Next period, flow began a little heavy, I did one juice of pineapple and lemons (Must be Fresh, must include pineapple core and lemon pith in the juice), went to normal flow never had a another heavy flow which really was a hemorrhage).
I told my sister about this, because she was having very heavy flows. One of her flows was 21 days. Her doctor had given progesterone, but it was not greatly helping. She decided to do pineapple, lemon and it stopped her flow after 21 days.
---