Kefir
Posted by Ed2010 (Oakville, Canada) on 01/16/2012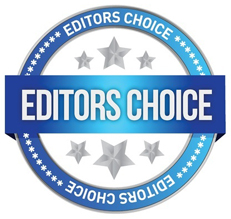 Good news good news, for your alopecia aerata cure.
If you have alopecia aerata. Don't worry. Use Milk Kefir, Take a cup of milk kefir (drink it) and also apply milk kefir in the affected areas. You will see nice and full hair growth in 3 months. There will not be a single trace that you had alopecia.
It is auto immune disease. Definitely Milk Kefir cures auto immune disease. Milk Kefir is God Sent, It cures many diseases like IBS, Crohns, dyspepsia, autism some claim even schizophrenia.
Important point- You should use real home made milk kefir. Don't use store bought industrially produced milk kefir. You can buy milk kefir grains from ebay and see how to make kefir videos in youtube.
Milk kefir is the one food that can't be industrially produced however the company claims it. It is due to the synergestic combination of Billions of yeast and good bacterias in it.
People in north america and europe can easily get it. it is hard to find to milk kefir in asia.
Hope this will help many, who are in despair.
Thanks
---