Onions
Posted by Denni (Australia ) on 02/10/2017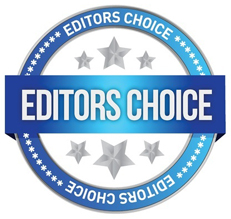 In response to the post by Kathyp (Cedarburg, WI) on 03/15/2014 in the cellulitis section...
Have you tried for cracked feet and it sounds crazy, slices of onions on the soles of your feet? Wrap with glad wrap and don socks. Do this overnight for several nights.
Onions have many benefits including anti microbial. But Google the benefits first. It's an old remedy and it works.
I had cracked heels, to which until then I prided myself on having none. This crack was deep raw and painful. It cleared up quickly after using this remedy. The onion will sting for a little bit, but is worth it. I heard cracked feet are a sign of bad digestive system.
There are many essential oils you could look at for cellulitis.. It best to see a qualified aromatherapist and also a bio chemical tissue salt consultant for options to help with all your needs
I hope this helps cheers from Australia
---