Magnesium Malate
Posted by Kurt (Riverivew, Fl) on 06/25/2017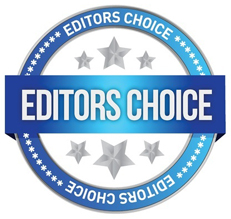 Magnesium Malate for Angina
Cure: Two years after a heart attack, two RCA stents, and rehab, I was again fast walking down and up the mile long 400 feet high hill I live at the top of, and developed angina. I popped a nitro tablet, the pain went away in 10 minutes, and I finished my walk. Then I started reading for a real remedy.
The bottom line from my research is that I started taking a magnesium malate 1250 mg tablet once a day (RDA = 425). A week later I mowed the lawn with the mower drive slipping, working up a big sweat, and the following day walked the big hill – all painlessly. FYI I'm 72, and I do take several other supplements including ACV w/ K/Na (3:1) bicarb, but this one made the difference.
The theory is that angina is closely associated with hardening of the coronary arteries which is associated with plaque deposits. Plaque is associated with calcium, and calcium with magnesium – as electrolytes (along with potassium and sodium). Magnesium deficiency has become common in soils and consequently in foods, and in most, especially older people. Apparently, the smaller, more reactive magnesium ions replace enough of the calcium in the plaque which makes it soluble in the blood – so that they shrink away harmlessly. For references just search for "plaque magnesium" no quotes.
---