Ginger
Posted by Dawn (Graham, Washington) on 08/28/2018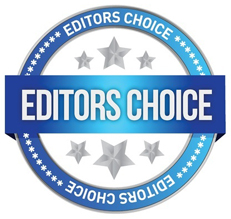 My 87 year old Mother had bronchitis for a year and a half. I tried everything for her. We cut about an inch of raw ginger off and added it to about one cup water and blended it in the Vitamixer. We did this twice per day...morning and night! She is fine now....amazing! She still takes ginger every night before bed and has not been sick since. Just wanted to share!
Dawn
---
Ginger
Posted by Diey (Morocco) on 03/07/2016


I had a severe bronchitis with severe cough at night for 5 days. I went to my aunt one night and she gave me a solution she tried.
Mix one tablespoon of FRESH ginger and one tablespoon salted fermented butter.
I live in Morocco so it's pretty easy to find it here. The moment I took this mix the cough I was able to sleep again.
---