Apple Cider Vinegar, Cayenne and Ginger
Posted by Miss M (New York) on 06/24/2020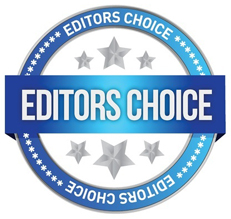 Had Covid then became lucky recipient of chronic bronchitis. I have an inhaler and hate it, so I tried this and wow it really helps fast.
Ingredients
Large knob of fresh ginger, cayenne pepper, apple cider vinegar and water.
Instructions
Shake a big shake of the cayenne pepper in blender jar, add ginger, two tablespoons of apple cider vinegar and 16 ounces or two cups of water. Blend and drink swiftly.
It's a fireball going down and the ginger is a bit gritty but works like a charm. I was amazed at the relief I got and steroid free!
If you need a sweetener, add honey! Good for throat.
---