Acupressure
Posted by Luis G. (Colombia) on 08/10/2019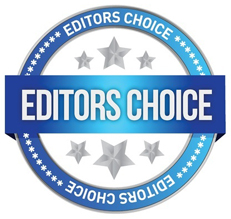 For the irritable bladder, not infectious cystitis, I found an acupuncture remedy, Traditional Chinese Medicine, and it is the 62V point of the bladder meridian.
Massaging this point clockwise (toning) I found immediate relief. Neither allopathic (conventional) medicine, nor bioenergetic medicine, nor homeopathic medicine offered me a solution.
Thank God I found healing when I was already very frustrated and disappointed.
EC: Thank you, Luis! For those interested in locating this point: Type "62V shen mai" into Google images to see the meridian point just below the shin bone (Tibia).
---
Stachys Lavandulifolia
Posted by Kasra (Tehran) on 02/11/2015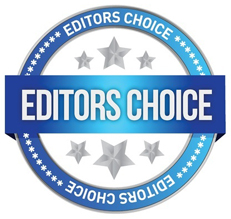 Stachys ' lavandulifolia':.
I've been suffering from bladder pain almost my whole life. All of a sudden a friend of mine gave me some herbal tea and insist me to use it, I refused to take it because I don't drink anything even water unless I have to.
I don't know exactly what made me add it to tea and drink it, and after using it I yet didn't realize that it made me don't feel my bladder anymore that bothered me a lot during the day, right after drinking anything, while peeing and when I was sleeping at nights ( I woke up 3/4 times per night to go to bathroom even when my bladder was not full it forced me to go bathroom and have a painful urination ).
Anyway, I'm using it almost everyday, and here are the results that I never experienced in my life with anything else before:
I don't feel my bladder anymore even if it is full.
I can have a easy urination, with comfort and without feeling that it is getting blocked in my urethra.
I can sleep much better at nights without having urge to go to bathroom ( I only wake up once ).
I can hold myself without feeling pain for a very longer durations.
I like the scent it gives to tea, you can have it without tea, I guess it can make even better results if you take it solo.
I hope it helps you all with bladder issues, it is a relief in my life and I seriously like it and recommend it to everybody, not only people with bladder issues, but anyone who wants to enjoy an amazing herbal tea. you should prepare it exactly how you prepare tea.
I take two glass mixed with tea everyday.
Make sure to not add sugar or other sweetener to make best results , but I take dates with it myself :-) ( with cookies it was still effective but not as much as I took it with dates ). I don't think many people are aware of it yet, but I hope everyone will.
EC: More info on the herb Stachys here: http://en.wikipedia.org/wiki/Stachys
---