DMSO, Frankincense
Posted by Kimberly (West Virginia) on 04/02/2016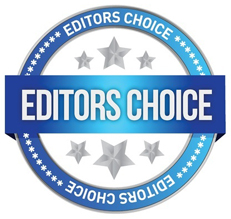 My dad has stage 4 lung cancer spread to liver, and bones he had developed a large marble sized tumor on his cheek bone and much pain associated with it. I purchased sacred frankincense (essential oil) not regular frankincense and pharmaceutical grade dmso found only online 99.9% pure. I purchased dark Amber 15ml bottles with metal roll on ball online. I filled bottle half full with dmso and other half with the oil. Shook well. We applied once a day. It burns but dmso takes the frankincense directly into the tumor reverting it into a normal sell it doesn't kill it it transforms. DMSO acts as a Trojan horse for anything mixed with it. Alone it will transform cancer cells into normal working cells mixed with something it's a double punch.
1 week later tumor was gone and he has very little pain left. He then began experiencing extreme pain in the liver area and around the the ribs on his right side. He then began applying the same mixture over that area multiple times a day. He is now completely pain-free.
To soothe a burning that comes on about three minutes after application of the DMSO and Frankincense Oil, apply organic extra-virgin olive oil over the area. It will neutralize the pain from the burn caused from the DMSO penetrating the skin when the skin becomes to roll, then apply only frankincense for a few days, and then go back to the DMSO. Use as an alternate back-and-forth.
We have other internal remedies were using for the lung cancer and liver cancer such as as yet, but I have no report yet as we have not received any new scans. He was only diagnosed six weeks ago and has had one round of chemo for three days.
---