Apple Cider Vinegar for Glowing Skin
Posted by Kara (London) on 05/04/2017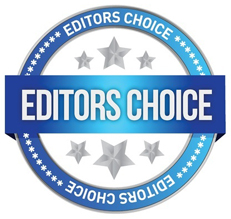 Yes true true, apple cider vinegar will cause glowing skin. I have used it for years. I drink a teaspoon of apple cid vin in warm water in the morning (whereas other people who practice Ayurveda drink lemon juice in warm water first thing in the morning). I also drink it JUST before working out. Also, on occasion I use it as my alpha hydroxy before apply a mask. To do this I saturate a cotton ball with vineger, apply all over my face but avoid just underneath my eyes. Leave for a couple of minutes, wash off with warm water. Then I apply a mask (ingredients depend on whether it's winter or summer). Glowing skin!
---
Vitamin A Retinyl Palmitate
Posted by Renee (Bergen Co., NJ, US) on 09/10/2014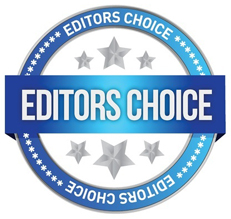 My skin looks incredible after taking vitamin A in the form of retinyl palmitate. I have taken the liquid form of this for several weeks, starting with high doses of 150k-200k IUs per day, and now experimenting with lower doses of 15k-50k IUs, taken every few days. Great results for hair too. Never seen anything have such a drastic impact. Taken orally, you also won't have the sun sensitivity you get with topical vit A products (rentinol, etc.). In fact, it seems my skin actually tolerates the sun better than usual now. Glowing, even color and texture, and even two moles on my face (that grew back over 20+ years after being removed by a dermatologist) are shrinking. Vit A kills off pathogens, and not just those affecting skin but also all pathogens infecting all mucous membranes (GI tract, sinuses, etc.).
I'm using "micellized" retinyl palmitate now, but I may try retinyl palmitate capsules as well, which are super-inexpensive.
---