DMSO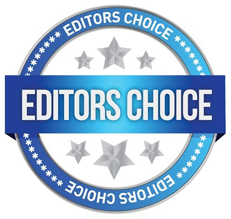 Posted by Robert Henry (Ten Mile, Tn.) on 10/13/2015

HI U OLE PATOOTS, , , , , , , , have gotten poison ivy all my life and tried every remedy known to man. All will eventually dry it up, but I have never used anything that worked as quickly as DMSO.
Last week while cleaning out brush at the farm I must have gotten the juice on my glove and rubbed my cheek because Sunday it was swollen and running blisters. My tractor driver suggested DMSO because it had healed her ringworm when the tincture of Walnut would not. I applied it Sunday and Monday. Tuesday, it is totally dried.
So you get a twofer with this post.
=======ORH==========