Supplements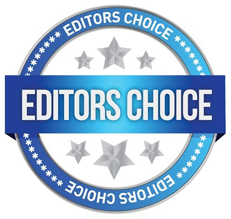 Posted by Thomas (Missouri City, TX) on 05/16/2009

A month and a half ago, it was sheer agony just to walk to the mailbox; to get out of bed, I needed a cane. Then I came here and read-up on calcium.
For the past month and a half, I've been blasting calcium into my system with a daily dose of: a multi-vitamin with 162 mg of calcium in it, PLUS a tablet of 600 mg of calcium and 400 I.U. of Vitamin D.
Three days after starting my calcium-blasting, I noticed that I was feeling less pain. Now, a month and a half later, I am PAIN-FREE (except after I stand or walk a lot).