Pain, Fibromyalgia, Shingles
Posted by Hisjewel (Usa) on 03/29/2018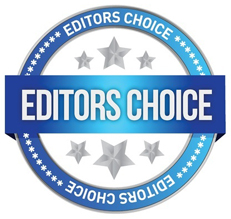 I learned so much from that Vitamin D book Robert Henry suggested that I read early 2017.
And I gave the D3 a Purposeful second go because of it. However for some reason I seem to soon forget the necessity of a supplement when I am feeling better.
I went on a vacation and when I returned I had forgotten why I was taking the Vitamin D. All I knew was once again my bones were achy, I started back on the MSM. Then I came across more information that stated that fibromyolgia is a Vitamin D3 deficiency. When I take the 10,000 to 20,000 IU D3 at least 5 days a week, I find it very energizing and when I get up in the morning I automatically stretch. When I don't take it, I do not get that stretch. I am 66 so I guess I need help to stretch.
And also other readings mention that Vitamin D3 taken at a 50,000 IU for 3 days lightens the pains of shingles. And I did try it and after 3 days tested it out by eating a good old peanut butter sandwich, I had no breakout and no pain.
HisJewel
---