Cofactors Critical to Vitamin D
Posted by Art (California ) on 04/21/2018 1452 posts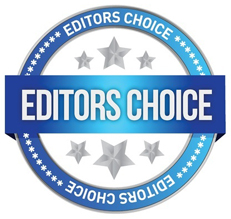 Vitamin D and Why it May Not Be Working For You as Well as it Should
Many people take vitamin D because it is noted for many health benefits in hundreds of studies, but for some reason, some people do not seem to be able to obtain benefit from vitamin D. Many people are aware that there are cofactors for vitamin D such as boron, zinc, magnesium, vitamin K-2 and calcium, but we often do not realize how important these cofactors can be in terms of helping vitamin D to be all it can be for our health.
On that note, here is a very brief and easy to read article that clearly and simply explains why magnesium is absolutely needed in order for vitamin D to completely do the job it was meant to do in our bodies.
https://www.health.news/2018-03-27-are-you-getting-enough-vitamin-d-if-you-dont-take-magnesium-you-may-not-be.html
On a related note, the following very short abstract describes how not enough vitamin D and / or not enough magnesium can potentially create health problems for us!
https://www.ncbi.nlm.nih.gov/pubmed/29480918
Art
---