Magnesium Oil Applications Tips
Posted by Mama To Many (Tn) on 05/12/2018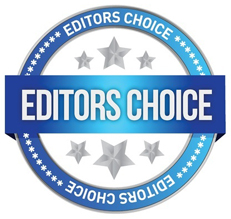 I make my own magnesium oil. I have used vodka and magnesium flakes, as I believe Art has recommended, to make it and it does feel less sticky. I use it on my lower back or shoulders for tight muscles, pain, nerve pain, etc.
However, in the colder months I found that I was hesitant to use it because I didn't like spraying something cold onto my back; that makes me tense up. When it is cold I have found that spraying the oil into my palm and then applying it makes it much more tolerable. It is easier to apply it to my back this way anyway. I follow up with a homemade Tiger Balm type salve and this prevents it from making my skin itchy and I think contributes to pain relief.
~Mama to Many~
---
Magnesium Oil Application Tips
Posted by Art (California ) on 08/24/2017 1457 posts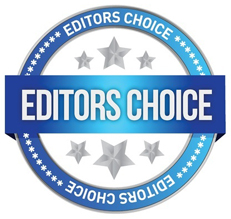 Mag oil is great for the human body and it has many health benefits which have been mentioned often on EC by many posters over the years. Mag oil also has some downsides that are not mentioned often, but two important issues are the fact that higher percentage mag oil can have a burning or stinging effect for some people, especially when applied to the neck and shoulder area. This is unfortunate because mag oil is very good for helping to relax the muscles in those areas and is often used for that purpose. One way to minimize this bad effect is to add MSM to the mix when you make your mag oil solution from flakes. I like to use 5 grams per ounce of water for this purpose.
Another downside to mag oil is the fact that even though it is not an oil, it does "feel oily" and can stay feeling oily for hours after you apply it, especially as you increase the percentage of flakes in your mag oil solution. One way to help reduce this sticky oily feeling is by using vodka in place of distilled water to make your mag oil with. The vodka reduces the oily feeling and also lessens the time that you feel oily or sticky by a very significant amount.
So these are two ways to make it easier to use magnesium oil which could also help with regular application compliance which should be better for your overall health!
Art
---