MRSA
Posted by Kathers (Ny, Usa) on 02/15/2014 3 posts

★★★★★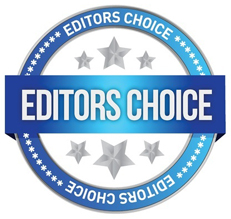 My sweetheart is a RN in a ER. Never used antibiotics. Rather anal about washing. When I met him he had a large "carbuncle" in the middle of his back. Black in the middle, with no head or oozing. Three years later, he develops a painful "pimple" on his thigh. DX: MRSA. Ten days on Augmentum. Ten days after that his "carbuncle" becomes inflamed and starts oozing wine colored smelly pus. DX: MRSA. Whaaat? So, I get on this site and cull bits of information from here.
1. I made him the tumeric golden milk and had him drink it up to 3x per day. 1tsp of tumeric. A few shakes of pepper, a little honey , coconut oil blended in a cup of almond or coconut milk.
2. I "cupped" his wound with a clean heated baby food jar for about 15 minutes 2 -3 times per day.
3. Dressed the wound with the tumeric, black pepper, and coconut oil. Changed about three times per day. Within 5 days it was entirely drained and healing.
This was in mid November. As of yesterday, NO reoccurance and his mysterious carbuncle is no more.
Thank you Earth Clinic etal!!
---