Moose Broth for Puppies in Danger
Posted by Cassie (California) on 04/20/2016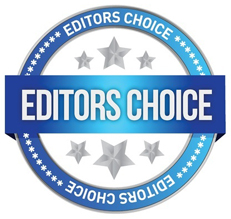 I had a friend from Maine that raised Belgium Shepherds. One of her female dogs gave birth to puppies but had complications with the births and the female dog had to be under the care of a Vet and could not feed her puppies. My friend and her husband were up for hours trying to feed the puppies with puppy formula and nursing bottles (they lost 20 pounds each trying to keep the puppies alive). The puppies were starving because they could not eat enough or rejected the formula and everything this couple tried would not work with the puppies.
The couple had a leg of moose meat in the freezer a friend had given them. My friend as a last resort cooked the moose meat and gave the puppies MOOSE BROTH using nursing bottles and miraculously the puppies thrived and lived! I just thought I would mention this in case someone finds themselves in this awful situation.
This is a true story.
---