Borax
Posted by Amy G. (Michigan) on 06/11/2022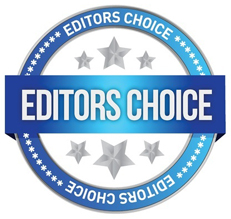 Maybe 10 years ago I discovered Borax on this site for detoxing metals. An unexpected side effect was my TMJ disappeared within the first week. I'm surprised that after 10 years, I still don't see TMJ listed as something else borax cures, so I'm adding it here myself! TMJ is basically untreatable through conventional methods so to be able to open my mouth fully again with no pain or even tightness is a miracle to me! I hope others will find relief too.
I follow Ted's Borax protocol of 1/8 tap in 1 liter of distilled water 5 days a week for 4 weeks. I've had to repeat the protocol a few times over 10 years.
---
Frankincense Essential Oil
Posted by Mama to Many (TN) on 03/13/2021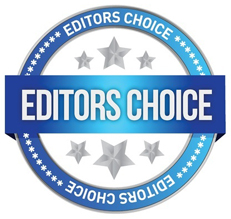 I have had TMJ trouble for decades. Surgery 30 years ago provided significant relief for many years. A recent MRI showed that the condyle bones are severely degenerated. I am planning to have platelet injections and arthocentesis in the jaw joints in May. Meanwhile, if I take magnesium at night, stick to a soft diet and wear an appliance at night, pain is controlled.
Unfortunately, this week I forgot my appliance one night and the next night I forgot to take magnesium. The pain was really bothering me. I was getting ready to watch a movie with my kids. (I tend to be tense when watching even kid movies and thought that this was probably not going to be good for my jaw.) I decided to put some frankincense essential oil on my face in front of my ears, over the jaw joints just because. It is an oil that always surprises me at its many uses.
After the movie I realized my jaw did not hurt anymore!
Yesterday my daughter woke up with a stiff neck. I was sure to include frankincense in my remedies to help relief her pain. (Also used arnica, ibuprofen, and quercetin/bromelain supplements.) She was much better today.
It is important to use a quality frankincense oil. My favorite brand is Hopewell. It is excellent quality for a reasonable price.
~Mama to Many~
---
Mama's TMJ Remedies
Posted by Mama to Many (TN) on 01/29/2019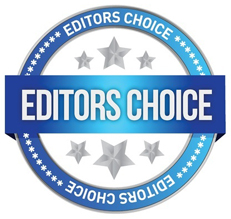 I had a terrible TMJ flare up last week that I am still recovering from.
There are certain foods I have to avoid or it will aggravate my jaw joint - especially bagels and popcorn. Well, I have been eating a lot of salads and raw carrots lately and think that set me off this time around.
My jaw was almost locked shut and I was in so much pain. I have had TMJ for 30 years and learned some new things last week that really helped me! First, my primary doctor recommended trying some you tube videos to release the muscles. I was skeptical but desperate. After the first video my jaw was already more relaxed and seemed to be back in place. I have continued the exercises on these two videos several times a day for the last week. My pain is much better and my range of motion is retored to about 60% of normal. Which beat 10% of normal last week.
A few years ago I had seen online about using a special device to hold the jaw in place while sleeping. I couldn't find that this last week. But I did find that a chin strap used to help people stop snoring is used by some for TMJ. It works by holding your mouth closed. I thought this would help me because I wake up with my jaw tight and uncomfortable in the wrong position. I didn't want to wait to have one shipped and the local drugstore didn't carry this.
I decided to try a make shift version. I used a wide knit stretchy headband. I put it on my head from my chin to the crown of my head. It was snug but not uncomfortable. I wake up with my jaw feeling pretty good instead of extra stiff. I was thrilled to find two free things to help improve. I am still eating only soft foods and avoiding talking to much. I do take magnesium every night. If I don't I am sure to have jaw pain when I wake up. I have done this for years.
Here are the videos I used: https://www.youtube.com/watch?v=RVWPlYbONMk https://www.youtube.com/watch?v=vKxs81wJj2I ~Mama to Many~
---