Castor Oil, Gold Ring
Posted by Queen (El Salvador) on 01/03/2017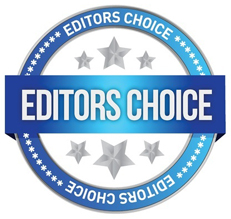 Hello people of the world, I had a painful lump on the eyelid of my eye about 5 days ago. My eye was a little swollen and it looked as if it had pus under the eyelid. It was throbbing and it was painful just to blink. Came to this site to find out about a cure and read about rubbing a gold ring over the affected area. I wasn't home and I didn't have any gold jewelry with me. The only thing I had was cold pressed castor oil so I used a Q-tip and put the oil on the affected area. To my surprise the pain diminished. I applied the oil the second time and the pain went away completely.
I came home and disinfected my 14k gold class ring that I haven't worn for thousands of years and started rubbing the ring against the affected area. The first day I rubbed the ring 4 times for about 10 minutes each time. The second day, I did it for about 30 minutes once a day because the eye was so much better I didn't see the need to do it more than that.
By the third day, stye was long gone. That was so awesome! I was impressed and will continue to be impressed. I call this site "The Bible of Natural Cures." I have found a lot of valuable information that has helped me and my friends. I have learned a lot and continue to learn. Thank you all who have contributed and continue to do so.
---