Glycine
Posted by Alina (Tel Aviv) on 04/27/2021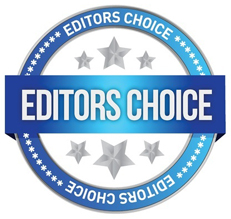 This might just be me, but taking glycine made a huge, immediate difference for me.
I've had hot flashes for about 8 years. At first, ACV helped. Then it didn't. For the last years the hot flashes were severe, accompanied by a feeling of malaise.
I tested the levels of vitamins, minerals, and amino acids and saw I was low on glycine (an amino acid). From the first day I started supplementing with glycine in powder form, all the horrible feeling of malaise disappeared.

For now, I still have hot flashes, but they are weak - no comparison.
I've played with the dose. I've taken from 2000 - 5000 mg. I don't really see a difference with more or less.
I hope that helps somebody.
---
Garlic
Posted by Gina (Toronto) on 09/23/2020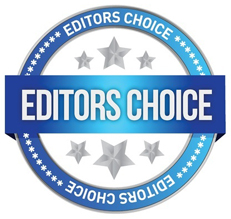 I have stumbled upon a home remedy for night sweats, which I have had for the past year or more. It is fresh garlic. I changed my diet at the beginning of September to lose Covid weight and started eating a lot more veggies and salads. The one thing I have A LOT of every day, is fresh chopped garlic, about two cloves each time, which I grill first before adding the other vegetables.
About a day or two into eating garlic, my night sweats TOTALLY ceased. My body temperature regulates perfectly now. I am stunned because I tried all sorts of remedies and supplements and nothing helped.
Please try this if you wake up at night pouring with sweat, only to freeze a few minutes later after tossing aside the blankets. I would love to know if it helps others too.
---
Beets and Olive Oil
Posted by Clatterbuck (Beltsville, Md) on 05/24/2018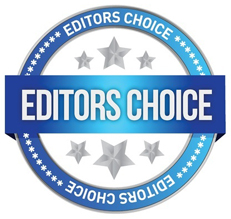 I seem to have cure my hot flashes and night sweats quite accidentally. I had to start taking antihistamines for something else and I noticed that I was not having hot flashes anymore. I stopped taking the antihistamines and the hot flashes started up again. I was curious so I googled hotflashes and antihistamines and sure enough Zyrtec has done a study showing that women reported fewer hot flashes when they took antihistamines. Well I didn't want to take antihistamines for a long period of time so I did some more googling and I found several website that say hot flashes are caused by too much histamine in your body. Apparently your body creates a chemical called DAO which manages histamine production but DAO production goes down when your estrogen starts to fluctuate.
The sites said that you can increase DAO production with consuming beets, olive oil, pea shoots, and increasing your vitamin C intake. I now eat a beet every day and cook with olive oil. I also moisturize my hands and feet with olive oil. I also have to avoid my histamine triggers which are alcohol, chocolate and picked or fermented foods. I feel cool and comfortable now. I hope this helps someone else.
---