Activated Charcoal
Posted by Malcolm E. (Port Miresby, Papua New Guinea) on 10/12/2021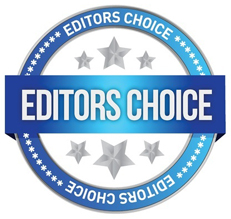 I have this Ulcer on my right leg., (about 6cm in diameter). Being a tropical ulcer, it weeps and defuses bad odor where ever I went., Thus making it harder for me to travel in public vehicles.., it's also very painful and caused inflammation to my right leg, that walking short distance is avoided.., into the third week of this misery a good friend of mine came for a visit and saw me in this misery., that friend suggested using Coconut Activated Charcoal therapy., and he advised me how to build a simple Charcoal Kiln and process the Activated Charcoal,, now I'm on this therapy and I'm satisfied with the results.., the oozing had stop and almost 95% of the odour is gone,, currently I'm on the mend, after 3 days of consumption and sprinkling the the charcoal onto the ulcer.
---
Activated Charcoal
Posted by Susan (USA)


One of the best remedies to heal dangerous leg ulcers happens to be activated charcoal. Sprinkling activated charcoal (mixed with water) directly onto an ulcer will start the healing process immediately.
---