Oregano Oil, Bentonite Clay +
Posted by HisJewel (New York) on 01/24/2023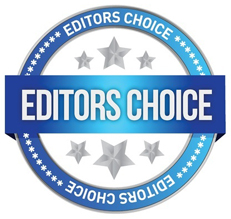 I did not know what listing to find this under in EC; however, I wrestled with a leak in my leg before and won. I had a leak once before that lasted on and off for a few years. It would start running whenever I had water retention. The sore never really closed. It only sealed with a thin skin coating. When my leg would swell, it would break open and continuously drain again. Then one day when it was not leaking, I applied Oregano oil on it. After a few day of applying and taking Oregano oil the thin scab dried up and real skin covered it praise the Lord.
What I want to share with you is how I dealt with a leg leak that was in the process of draining. About 2 weeks ago, while I was about to go into the subway, somehow I hit just above my ankle up again the lifted cement as I went down the steps. It was not until the next day that I realized my leg was leaking. I put disinfectant on it. However, the draining continued. So what I did this time was plugged it in with Bentonite Clay and wrapped it, left it on all night and washed it off in the morning. The problem I ran into with that is when the clay came off, a slow leak started. So I went to the kitchen and put a little honey on and around it. The next day the leak had stopped, but the spot still had a little soreness. Therefore, I open a capsule of oregano oil and applied it a few days. Now the leak has stopped, plus the leg is healed under the wound, "isn't that wonderful! "
HisJewel
---
Activated Charcoal
Posted by Malcolm E. (Port Miresby, Papua New Guinea) on 10/12/2021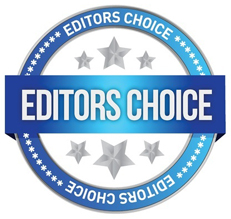 I have this Ulcer on my right leg., (about 6cm in diameter). Being a tropical ulcer, it weeps and defuses bad odor where ever I went., Thus making it harder for me to travel in public vehicles.., it's also very painful and caused inflammation to my right leg, that walking short distance is avoided.., into the third week of this misery a good friend of mine came for a visit and saw me in this misery., that friend suggested using Coconut Activated Charcoal therapy., and he advised me how to build a simple Charcoal Kiln and process the Activated Charcoal,, now I'm on this therapy and I'm satisfied with the results.., the oozing had stop and almost 95% of the odour is gone,, currently I'm on the mend, after 3 days of consumption and sprinkling the the charcoal onto the ulcer.
---