Sea Salt
Posted by Pat (Trinidad And Tobago) on 06/18/2018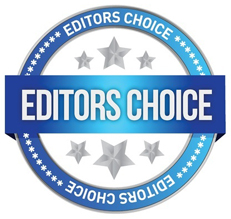 Try sea salt for keloid scars. I had a huge scar tissue on my finger. Two days and it was gone. No harm is trying it. Grind the sea salt to a fine paste, add little water and put it on the scar or keloid over night. You can use gauze to hold it in place. Few nights and you will see the difference. Hope it works but as I said, no harm in trying.
---
Borax
Posted by Dianne (Tn) on 02/03/2017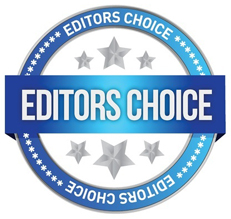 Borax for keloid - I have suffered with a keloid on my ear lobe for 20 years. I have had injections and three surgeries it always comes back. Had radiation.iI came back one year later.I tried Apple Cider Vinegar, would not shake it. Finally I tried a borax paste... borax and water mixed and applied it at night. I left it on.about a few days. It started hurting and shrinking. It shrunk from the inside lobe and is soft, not hard. Almost gone after six months.
---
Castor Oil
Posted by Mgh (Uk) on 05/29/2015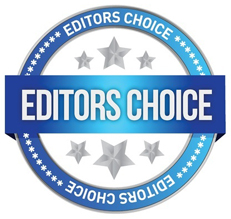 When I was 4 I had an accident which required 40 stiches in my leg, after it healed a keloid like a huge tongue formed. I had to keep it covered because it made other kids at school burst into tears. This is what my granny told my mum to do and it worked. Every night massage with hot castor oil, that's it. it started slowly shrinking, it was about 6 months before it completely went, but it was enormous, I think smaller ones would probably go quicker. Make sure the oil isn't so hot it burns, but as hot as bearable, the safest way is to heat it in hot water.
---