Removing Mercury Amalgams
Posted by Eve (Sydney, Australia ) on 07/05/2021 14 posts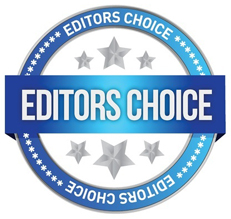 I was very ill and dying in hospital from what was eventually diagnosed as Crohn's disease. I was released from the hospital when I was allowed to have high doses of probiotics that got my bowels working again.
After searching for a cure over many years, I found an orthomolecular practitioner who did some hair analyses. She found that my bowel was saturated with mercury, likely from my amalgam dental fillings.
I went on a strict mercury detox including lots of lemon water (quarters of 1 lemon in a large bottle of Evian water daily) and a special diet. I also had my amalgam fillings replaced by resin fillings.
I eventually rid my body of the mercury and was totally cured of Crohn's disease. This was 20 years ago. Since then and today, my bowels are perfect.
---
Barley Grass, Slippery Elm
Posted by Macky (New Iberia, La) on 12/13/2009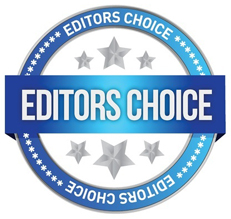 I had Crohn's Disease 20 years and could not get well. The last flare up I was going to the Dr twice a day to get predisone in my veins and it was not working. This flare up lasted about 4 months. I learned about Barley Grass(capsules) so I took it and the bleeding stopped soon after. I continued to take barley grass and vitamins and later learned about Slippery Elm (herb) also.These herbs and vitamins healed me of this horrible flare up and I have not had another flare up since then. That was 12 years ago. Before this I flared up every year. I stopped drinking milk and caffeine (I drink soy milk). I am sharing this so people suffering with Crohns can read about these herbs. I give God the glory for this. I had prayed so earnestly for help with this horrible disease.
---