Boost O2
Posted by Shirley M. (Sedona) on 01/20/2021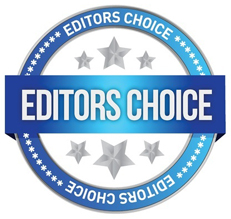 This is a good reason for carrying a can of BOOST O2 in the car and have handy in the house until medical help arrives.
EC: Thank you so much, what a great idea. Added your idea to the supplements section in the CO article above.
---
Cayenne
Posted by Jill (Toronto) on 01/20/2021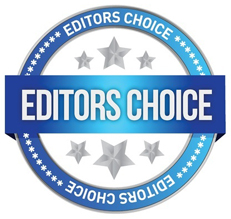 1 teaspoon of cayenne powder in a small amount of juice or water for suspected CO poisoning. Don't forget to give it to your pets if you suspect they also got a nasty hit of carbon monoxide outside. I noticed one of my dogs sometimes gets agitated for no apparent reason after we come back from a long walk. Maybe that's the reason.
---